LATEST NEWS
In this news section you will find all the latest things happening with Chelmsford Heritage Open Days, as well as archives of previous year's events.
Posted on September 14th, 2021
As the theme for Heritage Open Days this year is Edible England we could not do the festival without a cooking demo with a historical twist! Danbury Delights – Cooking at the Palace Gatehouse – Chelmsford Heritage Open Days 2021. Learn the story of the Pickled Knight, how to make bread and the tale of Strawberry Cake with Dirt!
---
Posted on September 13th, 2021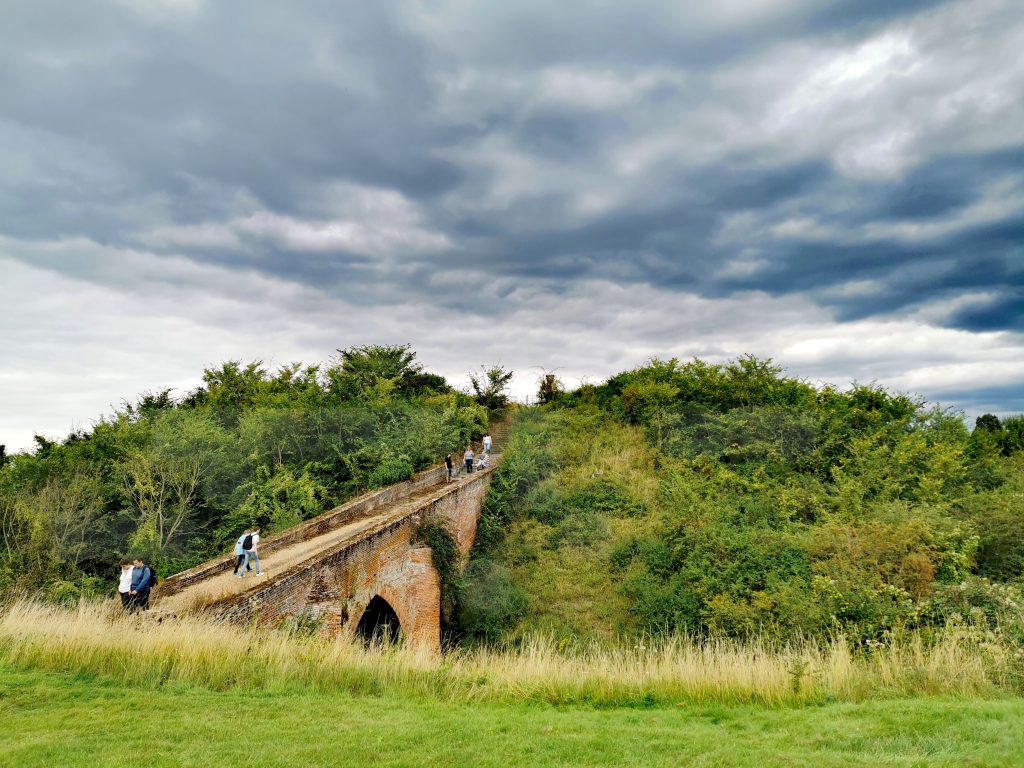 ---